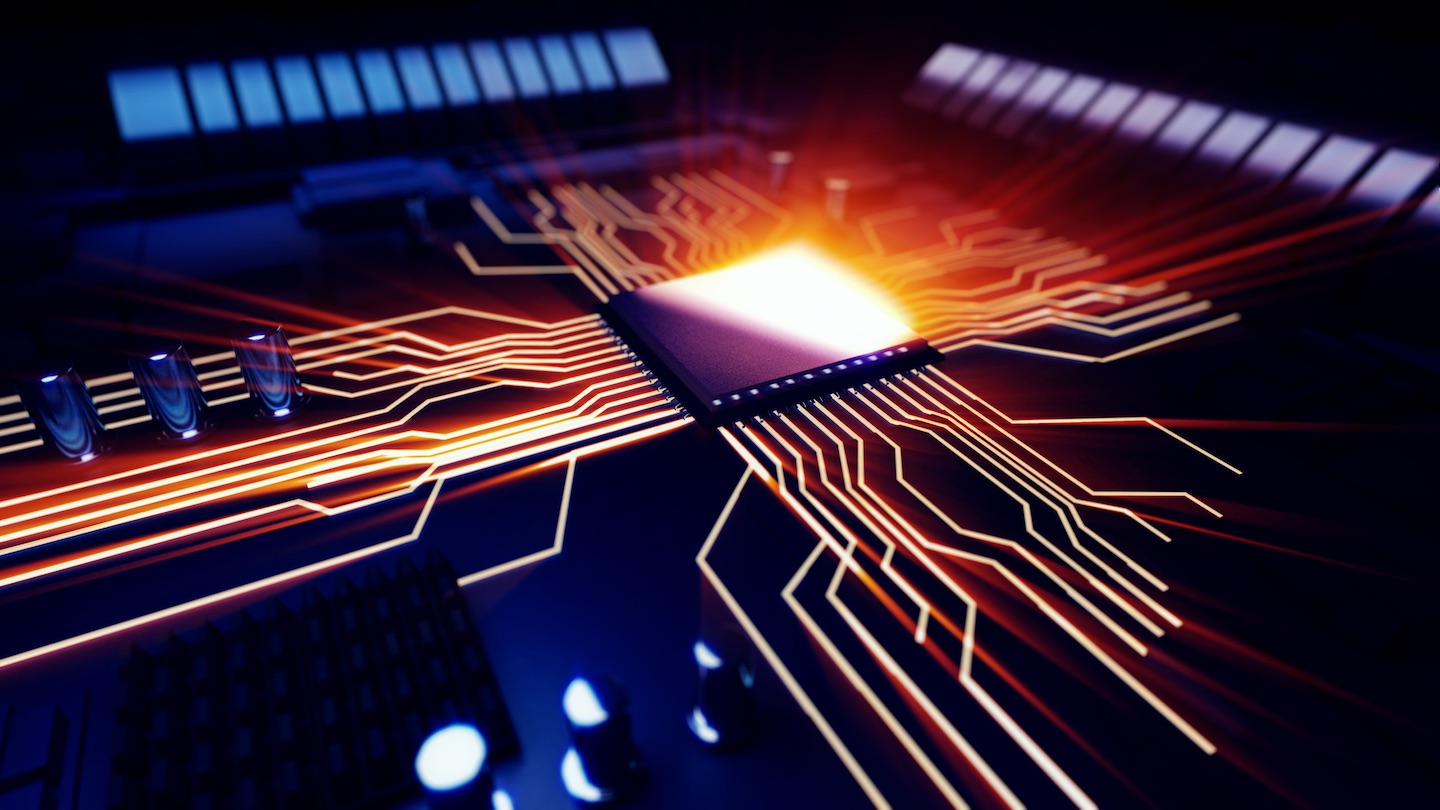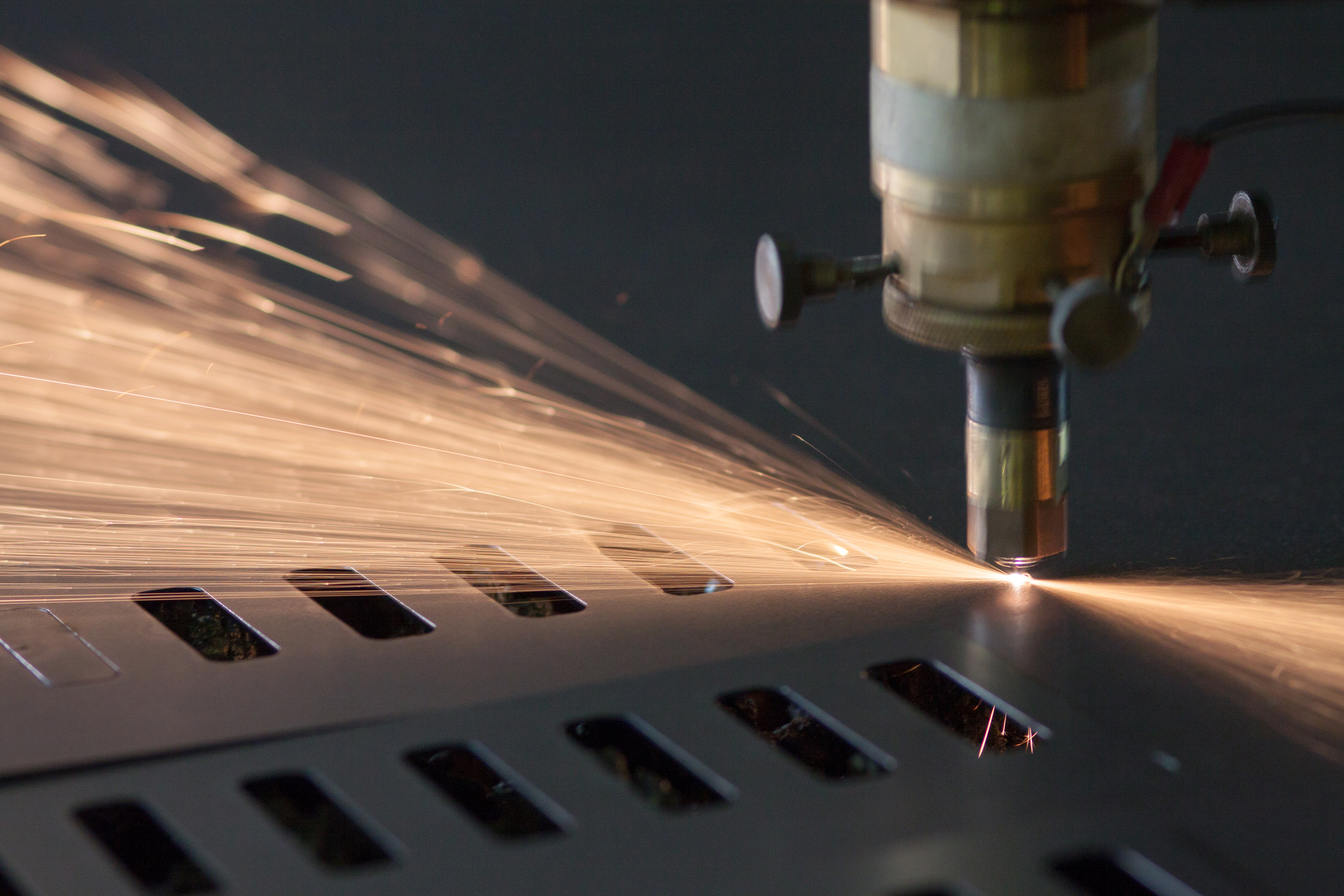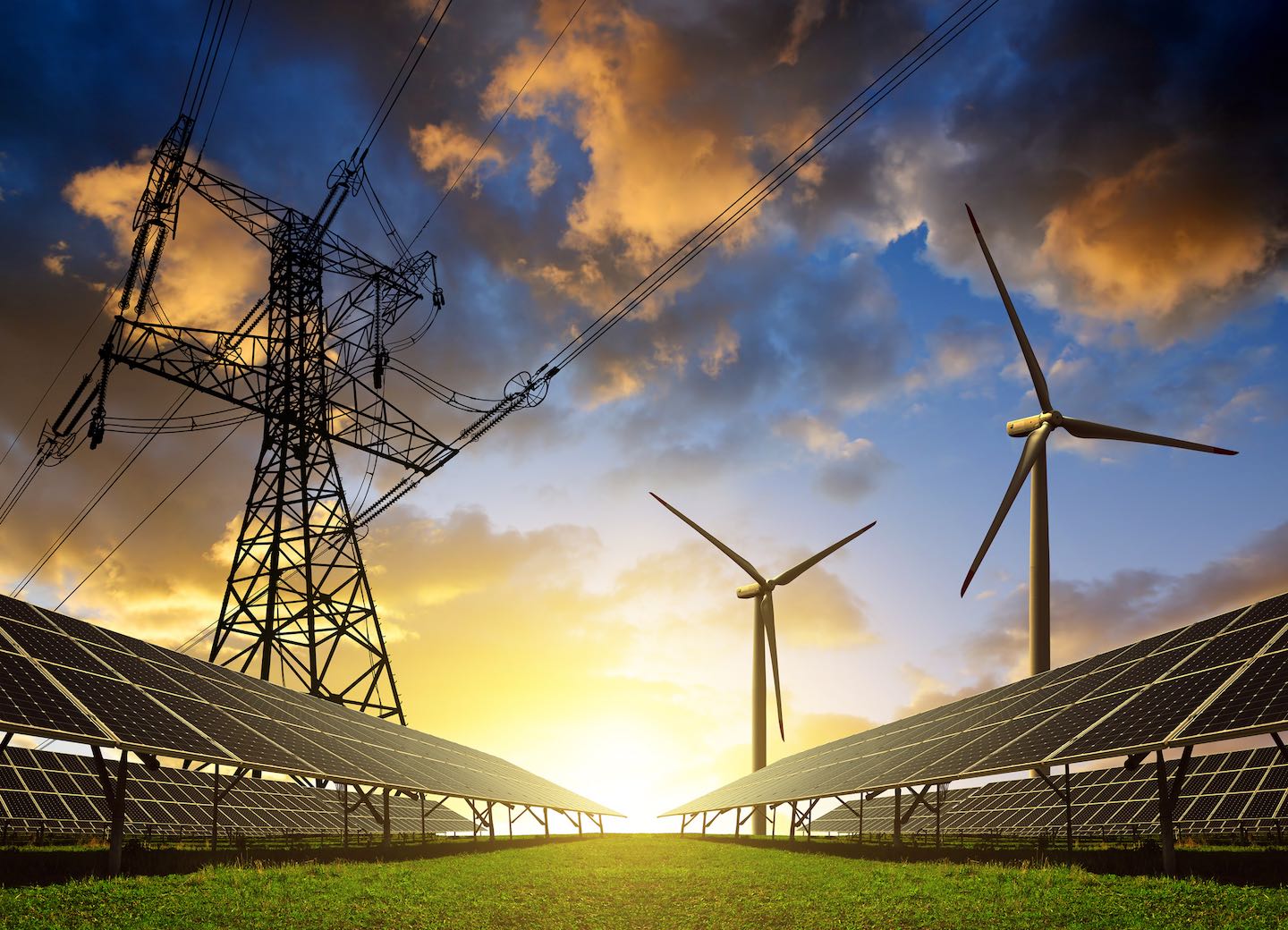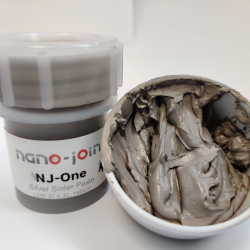 NJ-One
The perfect introduction - test our standard product, which enables long lasting joints for highest demands without solvents.
See Product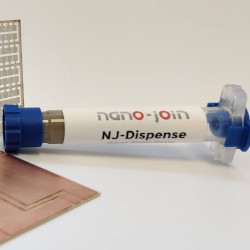 NJ-Dispense
Due to the high durability of the material, it is perfectly suited for small series, for example in laser electronics' applications.
See Product
NJ-Surface
NJ-Surface is optimized for sintering large surfaces, because of high metal proportion of up to 95%.
See Product